Win-a-Dog Competition!
You could be the proud owner of this unique and lovely dog! All together now... aaahhhhhh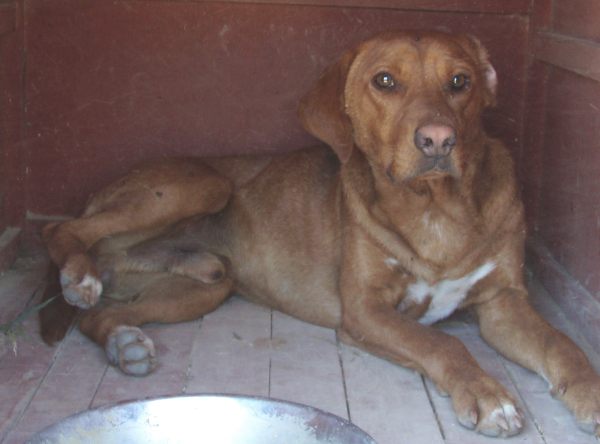 To stand a chance of winning this superb animal you must: make a studio booking (no minimum, 1 second will suffice) and then answer the following question:
How many legs does this dog have?
Hint: golfers call it out to warn fellow players of wayward balls (oo err missus)
Just in case we are overwhelmed with entries, please complete this tie breaker:
A dog is……………………………………………………………………………
In light of recent events we have named this fine looking dog 'iZer'. He does not employ any form of copy protection so, if required, a bitch an' iZer can self generate copies.
The inevitable smaller print: Hurry while stock lasts! No purchase necessary. This offer cannot be repeated. First come, first served. No warranty implied, expressed or intended. Love and tender care are the sole responsibility of the competition winner; feeding too.
UPDATE
It appears never a true word was spoken… on the morning of Tuesday the 25th of July, Rena gave birth to nine iZerettes, here's seven of them: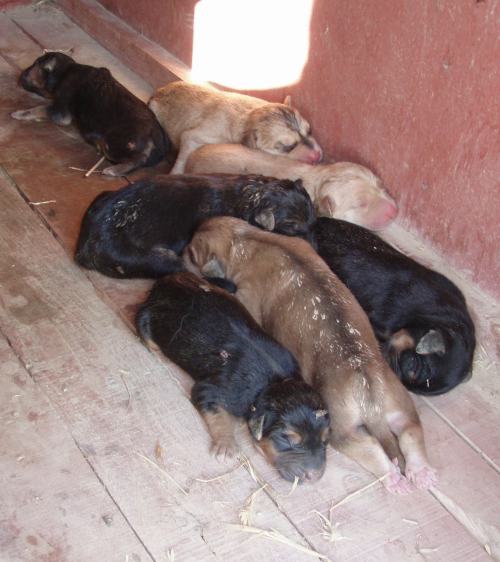 The proud mum (the dad is of course nowhere to be seen):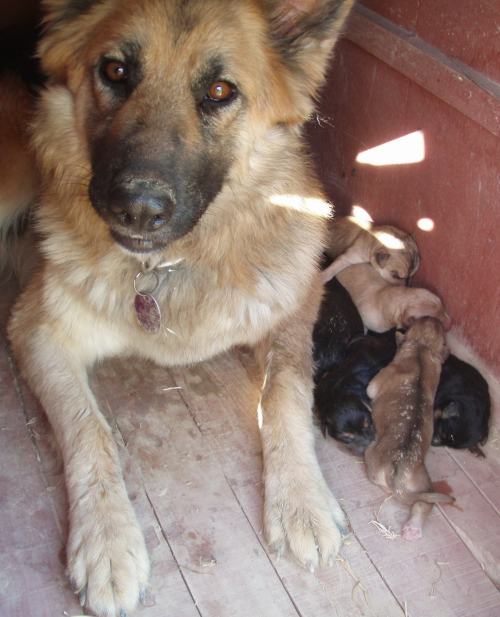 So, nine iZerettes looking for a home... no need to book studio time or enter a competition, just come on down!
UPDATE:
Two weeks old and eyes open: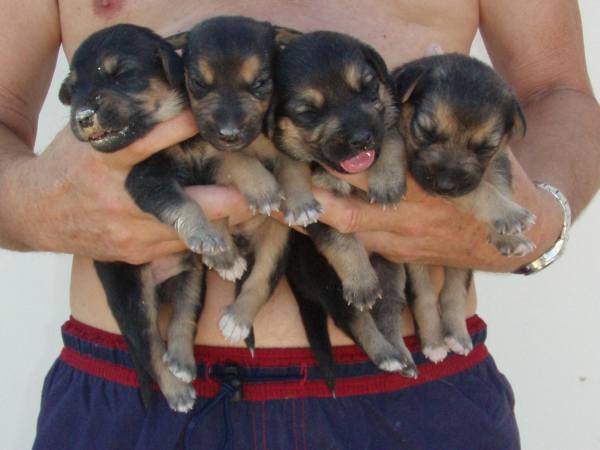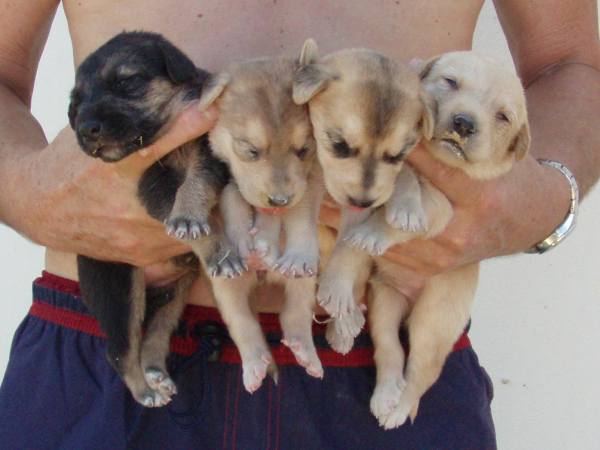 Ready for new homes starting from first week of September.
Update: three days short of six weeks old: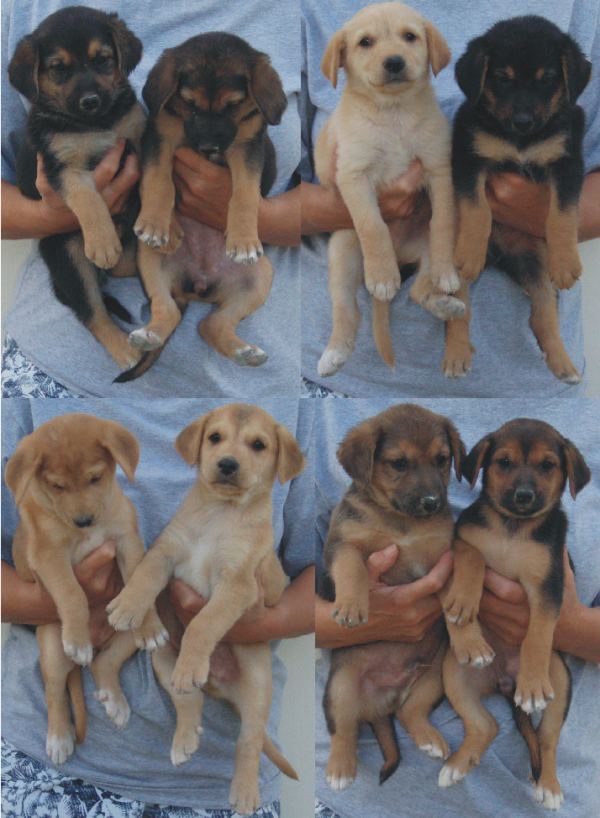 Update: two months on from their birth, seven of the pups have been placed with new owners. Phew! what a relief... but, being a bit soft in my old age

I decided to keep this one: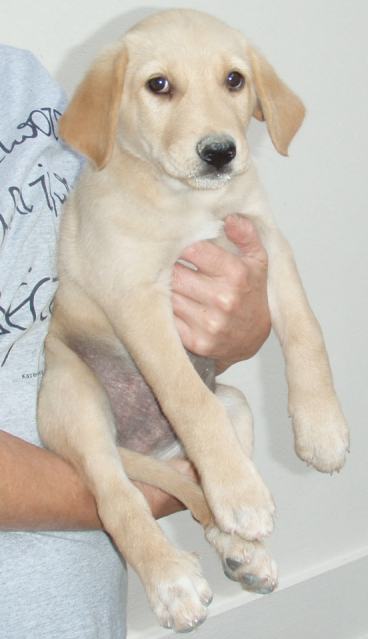 From the start he looked like a little teddy bear so it seemed quite natural to name him Teddy. Fatal mistake... name an animal and it's yours for life, not just Christmas

October Update
Now, three months old, Teddy has become something of a guru talking dog: