Photography
Antique (1970) Hasselblad 500C coming up for sale, details and more pics at:
http://www.cretephotography.com//hasselblad_500c.htm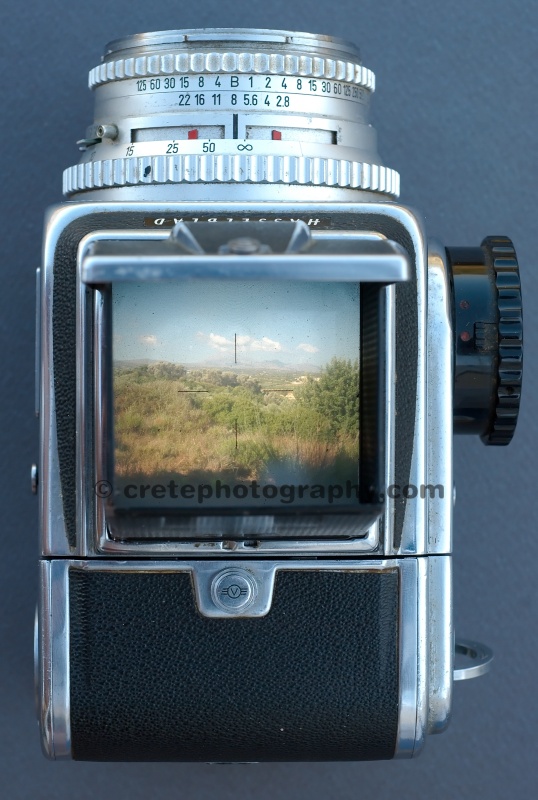 360° panorama of Rethymnon harbour just after sunrise. Use the controls above or click on image to zoom and drag to pan.
New Crete photography website with stunning images of the island: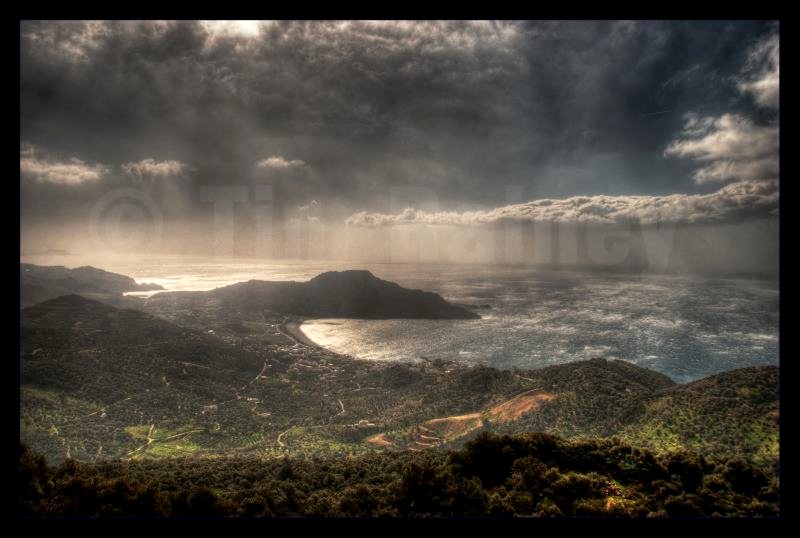 Looking down on the South coast resort of Plakias, Crete during a spring storm.
Shameless plug:
Nishikigoi Varieties is a 90 minute visual bonanza of beautiful koi carp…read more

A selection of my high resolution HDR processed photographs: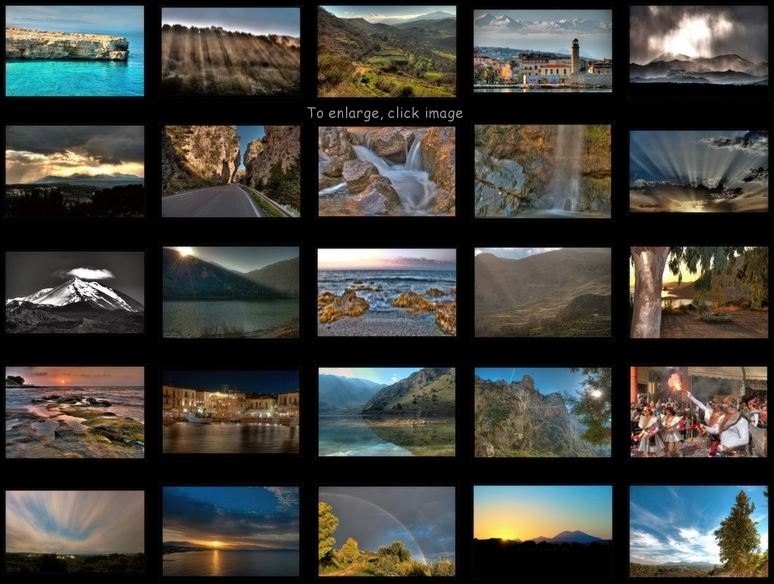 Other photographs...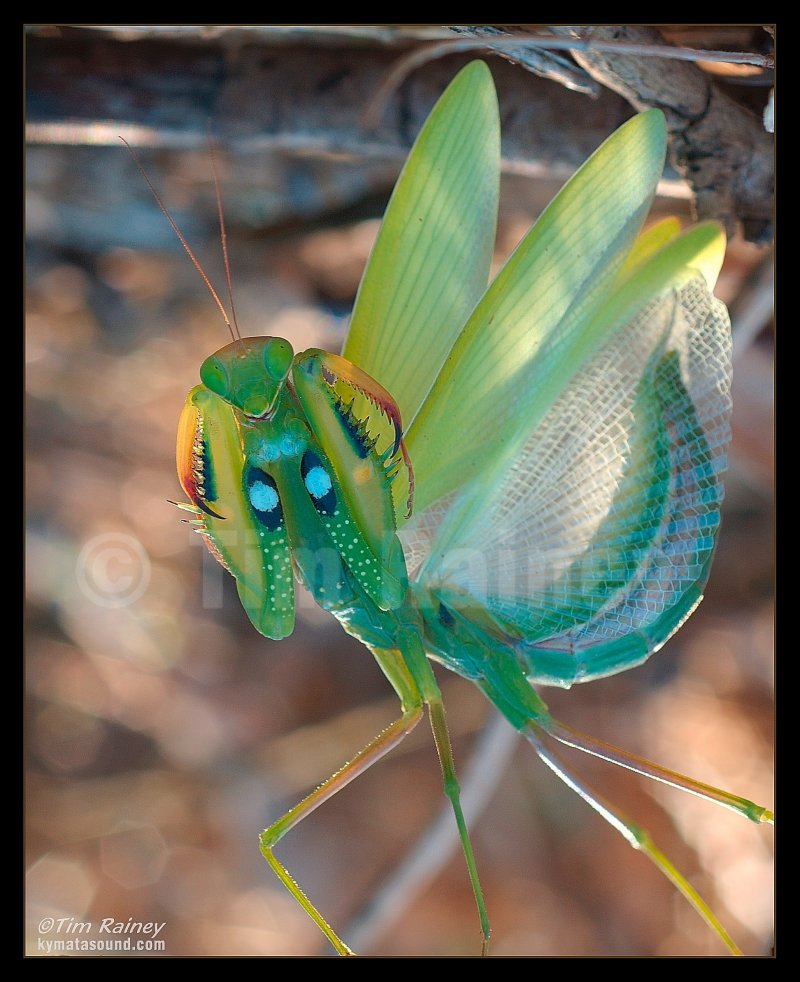 A Preying Mantis in defence mode not only spreads its wings to make
itself look big and imposing but hisses like a cat too!
(Nikon D80 + 60mm Micro Nikkor)
Around the age of eight or nine I received my first camera; a second hand TLR - Twin Lens Reflex. That sparked off a lifelong interest in photography.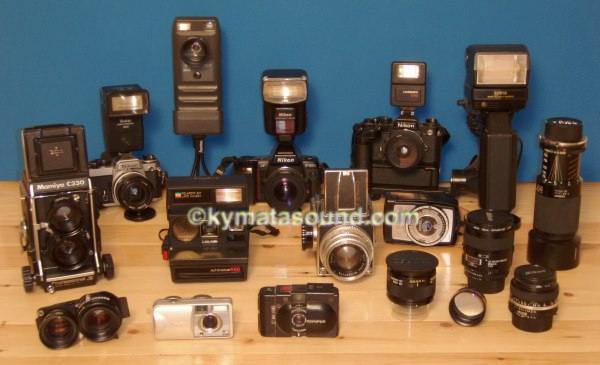 High Resolution Images - click on thumbnails to see an 800 pixel image. Original image size is over 3,000 pixels wide; from Nikon D80 (10megapixel)
High quality un-mounted photographic paper prints available click here to enquire. For high resolution digital images, commercial usage and rates click here and post details of your requirements. I have many more stock images placed with
(click the logo)





Custom posters to the size you want, ready to print, delivered to your door. See the U Print Posters page for details.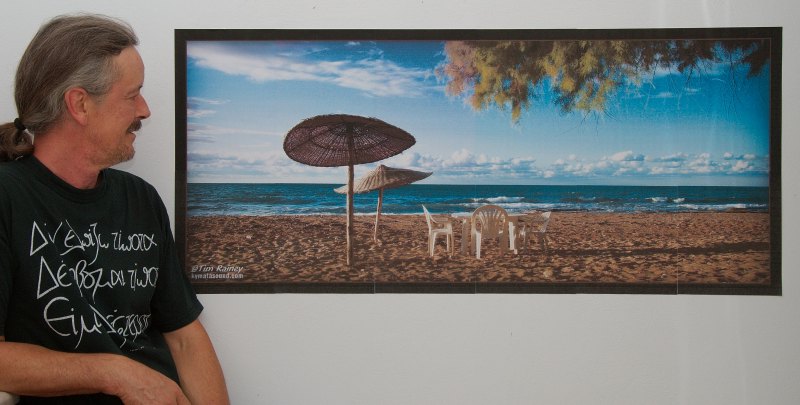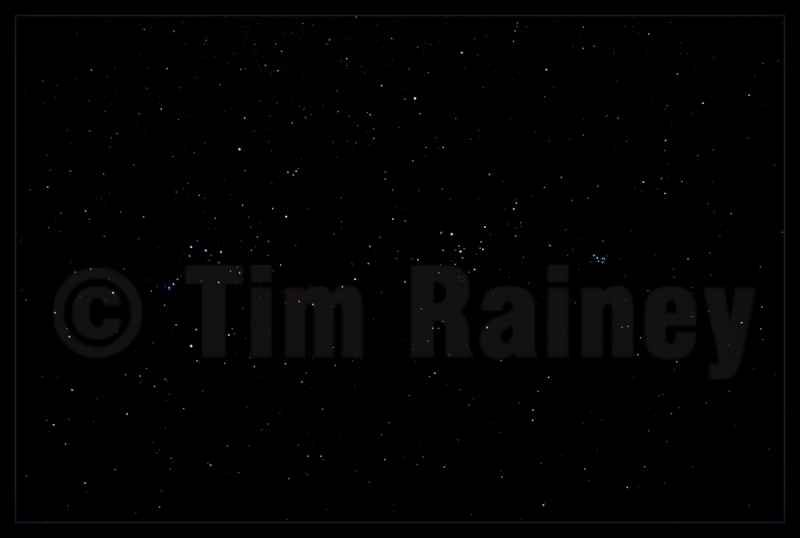 Orion and the Pleiades - click the image for a more detailed 1,200 pixel wide image. The three stars that make up Orion's belt are just above the 'T' and the Pleiades are just above the 'n'. The bright orange star straight up from the right hand edge of the 'T' is Betelgeuse
(Taken with Nikon D80, processed in Bibble to realise the true colours of the stars and Neat Image for noise reduction)
More Images - click on thumbnails

Piccadilly Circus c.1970 - Rollie 6x6cm TLR (I forget the model number)

House in Berkshire (October 1975) - Praktica SLR, standard f2.8 50mm lens

Shooting 'What's In It For Me' a training video for Longbow Films, London

My old compact bedroom studio SVHS offline edit suite, London - Polaroid instant camera

Backstage fun at the Reading festival - Olympus XA 35mm pocket camera

The spectacular sight of comet Taken in March 1996 from an Olive grove in the Cretan countryside (very little light pollution) with a standard Nikor 50mm f1.2 lens and 400ASA film. Published in the July 1996 edition of Astronomy magazine

Saint Paul's Bay Rhodes, Greece - Mamiya 330 6x6cm TLR 100ASA Fuji film

Three Blind Mice on the BBC (Big Black Cat) - FinePix A605 pocket digital camera. A whole series of daft pictures inspired by an SOS thread more here

Painted Lady butterfly - Nikor f2.8 60mm macro lens 100ASA Fuji film

Preying Mantis in classic pose - FinePix A605 pocket digital camera

Olive grove and Rena - FinePix A605

Peace frog - FinePix A605

Turtle off the coast of Crete - Tamron f2.5 28mm lens, Nikon FE in waterproof housing

Solar eclipse 29th March 2006 projected through a pair of 7x50 binoculars - FinePix A605

A beautiful Leopard snake - FinePix A605. The Leopard snake's common Greek name is "Spitofido," which can be loosely translated as "House Snake." On one occasion we found one under the computer keyboard!

Setting new moon 28 May 2006 - Olympus ì720SW

Rising full moon over Mt. Ida 11 June 2006 - Olympus ì720SW

Distant shot of Rethymno and the White Mountain range - Olympus ì720SW

Rethymno lighthouse and the White Mountain range - Olympus ì720SW

Female Wasp Spider - Olympus ì720SW

Mollusc - Olympus ì720SW (the camera is 100% waterproof)

Bass - Olympus ì720SW

Seascape - Olympus ì720SW

Terrapin - Olympus ì720SW
Weasel taking a quick drink - Olympus ì720SW

Bittern front - Olympus ì720SW

Bittern side - Olympus ì720SW

Local stream - Olympus ì720SW

Bars do not a prison make - Olympus ì720SW

Lenticular clouds over Mt. Ida - Olympus ì720SW

Composite (4 images) panoramic shot - Olympus ì720SW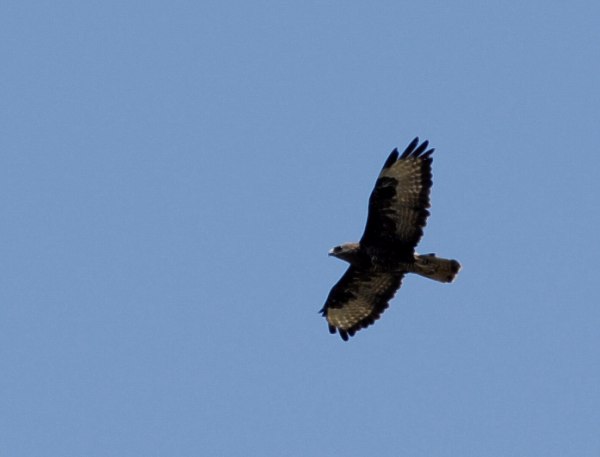 Raptor on the wing - taken with Nikon D200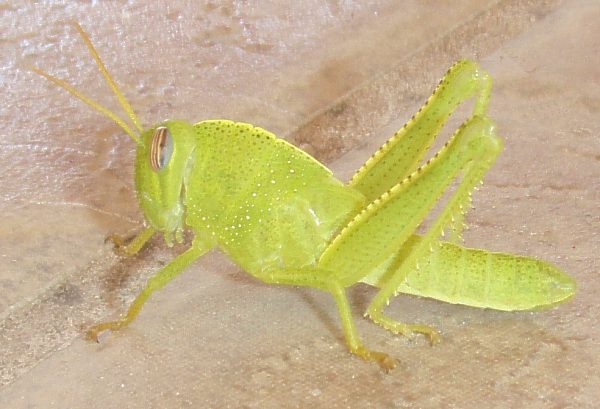 Taken with Olympus ì720SW pocket digital camera
All images © Tim Rainey 2007